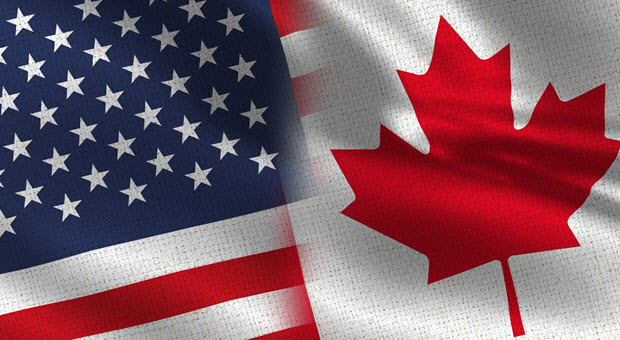 If you are planning on travelling to the United States for either business or pleasure, your Canadian Criminal Record (CCR) can deem you inadmissible and you can be denied entry. If you have already been denied entry into the US due to your CCR, you MUST obtain a US Entry Waiver before attempting to enter the US, otherwise, you risk being detained by the US authorities.
An Application for Waiver of Grounds of Inadmissibility is an application for legal entry to the United States made by an individual who is otherwise inadmissible on one or more grounds. The application is filed with US Customs and Border Protection (CBP) in advance of the date of intended travel to the United States. It is then reviewed by Homeland Security to ensure that you are not a threat to their society. In addition, they will determine the length of time that your Waiver will be valid (1-5 years). The strength of your application can greatly influence the length of time that your US Entry Waiver will be issued for, thereby having to renew the application less often and saving additional application fees.
Once your Waiver has been approved, you may enter the US without the threat of being denied due to your Canadian Criminal Record.
Our US Entry Waiver Service
At Federal Pardons & Waivers, we have helped many Canadians with convictions on their criminal record travel to the United States hassle-free. Since the turn of the 21st century, travel to and from the US has become more complicated, which makes it all the more necessary to have reliable professionals in your corner that can help you successfully get a US Entry Waiver. When you come to us to help with your US Entry Waiver application, you get:
Appointment booking for fingerprints
Case research and follow up
2 court record searches
Up to 2 convictions covered with the entry waiver
Preparation of all required documents
Guideline for required Personal Statement
Postage
Military conduct sheet (if necessary)
What Does A US Entry Waiver Do?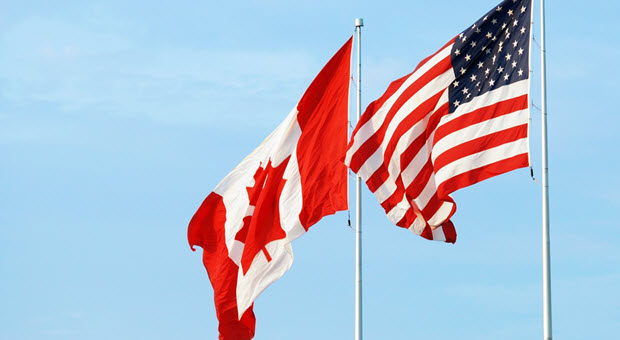 There are many reasons why an individual would be barred from entering a country, and convictions on a criminal record play a big role in this. That means that having things like a DUI, theft, fraud, and/or possession conviction on your record can mean that you get turned away from the US border. This is because of an agreement between the Candian and US government.
A US Entry Waiver is a document that you can take while travelling. This document tells the border officials that although you have a conviction on your record, you have been screened by the Department of Homeland Security and have been allowed access to the US. As we mentioned earlier, this is not a document that lasts forever. You will need to renew your US Entry Waiver because the validity of your waiver will expire eventually. Some waivers are valid for 4 years and others are made valid for only 1 year.
Why You Need A US Entry Waiver And Not a Pardon
For Canadians with a conviction on their record, the method for removing that conviction is to apply for a Canadian pardon. This removes the conviction from an individual's criminal record, which means that a search for a person's criminal record, the conviction will not appear. However, this does not mean that the past conviction will be removed from the Customs & Border Patrol's database.
When your passport is first flagged by Customs & Border Patrol (CBP), a file is created on you, and that is the file that the CBP will refer to in the future. If you get a pardon for a conviction after your information has been logged in the CBP database, then your conviction will still show up if a criminal background check is done on you at the border.
Federal Pardons & Waivers has the expertise to help you acquire a Canadian Pardon, US Entry Waiver and Expungement of convictions. We can help you get your life back on track.
Contact Us Today