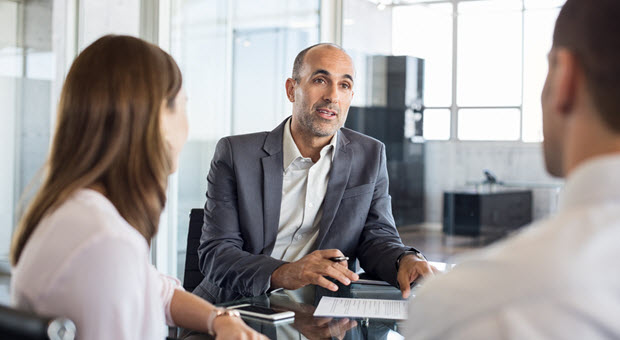 A pardons Canada is issued by the Government of Canada and allows for an individual's past conviction to be removed from the Canadian Police Information Centre (CPIC) database. This means that when a criminal record check is done for you, neither the conviction nor your pardons Canada will be shown on your criminal record. After obtaining a pardons Canada, your past conviction can only be seen after permission is given by either you or the Public Safety Minister of Canada.
At Federal Pardon Waiver Services, we understand that good people sometimes make bad decisions, and these bad decisions keep them from living the life they want to live. Having a conviction on your record can lead to you missing great opportunities in life. A pardons Canada recognizes that an individual has completed a sentence for a past conviction and have proven that they are law-abiding citizens. If you have a DUI, theft, fraud, or possession conviction on your record, you can ensure that it doesn't define you for the rest of your life by obtaining a pardons Canada.
Legislation around Canada pardons is always changing, which is why you should not wait to remove a conviction from your record. Any future changes to the legislation can make it more difficult for people to obtain a pardons Canada. Call the experts at Federal Pardon Waiver Services toll-free at 1 (800) 543-2137 and let's talk about how we can get your life back on track.
Our Canadian Pardons Services
At Federal Pardon Waiver Services, we have helped many Canadians break free from the chains of a past conviction. With our knowledge and expertise of the pardons Canada process, we have been able to successfully remove convictions from our clients' records, including DUI, theft, fraud, and possession. We have two primary services that help free Canadians from past convictions: Pardons Canada and Expungement
Pardons Canada
As previously mentioned, a pardons Canada removes a conviction from visibility when a search is done for your criminal record. When you come to Federal Pardon Waiver Services to obtain a pardons Canada, you get: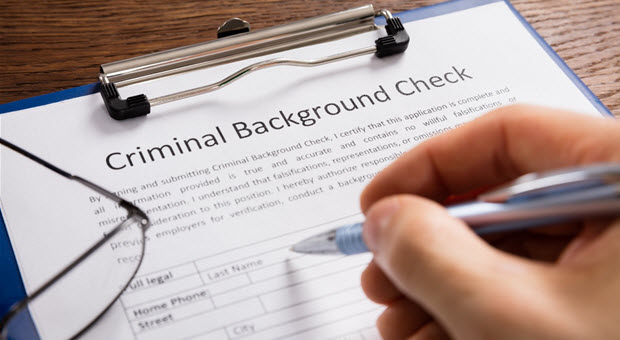 Up to 2 convictions removed from your record
2 court record searches
Appointment booking for fingerprints
Case research and follow-up
Preparation of document submission
Postage
Local Police check (for your current address only)
RCMP record check and destruction of record if necessary
Military conduct sheet (if required)
Expungement
Whereas a pardons Canada removes a past conviction from visibility, an expungement allows for the destruction or permanent removal of a conviction. It is important to note, however, that an expungement goes hand-in-hand with a pardons Canada, which means that you cannot pursue expungement without first obtaining a pardons Canada. With the Federal Pardons & Waivers expungement service, you will receive:
2 police record searches
Case research and follow up
Preparation of all required documents
Postage
Local Police check
RCMP record check and destruction of record if necessary
File review by a lawyer (if necessary)
Am I Eligible for Pardons Canada?
The question that people ask us all the time is: am I eligible for a pardons Canada? In order to be eligible to receive a pardon, an individual must meet a number of conditions, including: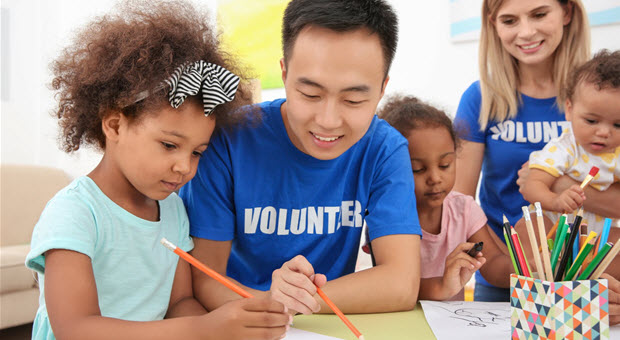 The individual must have served the entirety of their sentence
The individual must have completed their probation and paid all fines
The individual must have waited for a predetermined time (more details on this below)
The individual must have a proven track record of good behaviour since completing their sentence.
An individual charged with a sexual conviction to a minor is INELIGIBLE
An individual with more than 3 convictions prosecuted by indictment (each with a prison sentence of 2 years or more) is INELIGIBLE
When it comes to obtaining a pardons Canada for a past conviction, not every case is the same. The outcome of your case will determine how long you will have to wait before you can apply for a Canadian pardon. Here are the important timelines you need to be aware of:
5 Months if your case was withdrawn, dismissed, or you were acquitted of the charges
1 Year if you received an absolute discharge, stayed charge or a peace bond (does not apply to all peace bonds)
3 Years if you received a conditional discharge
5 Years if you received a summary conviction
10 Years if you received an indictable conviction
Get Your Life Back on Track with a Pardons Canada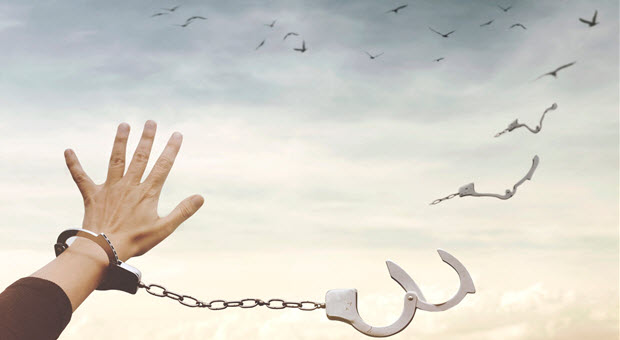 A conviction on your record can keep you from doing the things you want to do in life. There are many aspects of life that everyone wants to experience, but in order to participate in these, we need to have a clean criminal record. Almost all organizations and institutions run a criminal background check on people; and if they find something that makes them wary of an individual, they will most likely choose not to associate with that person or bar them from participating in certain activities. Getting a pardons Canada can help you:
Get a job – Many employers run background checks on potential employees. Having a conviction on your record can lead to an employer passing you over for a candidate with any convictions on their record. A pardons Canada allows you to focus on your career without having to worry about any obstacles.
Volunteer with an Organization – Past convictions can keep you from volunteering with local charities or community groups, especially if one of those organizations work with children. A pardons Canada gives you the freedom to give back to your community by pursuing fulfilling volunteer opportunities.
Get Custody of your Children – A conviction can come between you and spending quality time with your children. If you are in a custody dispute, a pardons Canada will ensure that your past mistakes are not used against you.
Become a Canadian citizen – A prior conviction can seriously hinder your ability to become a Canadian citizen. You can remove this hurdle by acquiring a pardons Canada.
Federal Pardons & Waivers has the expertise to help you acquire a Canadian Pardon, US Entry Waiver and Expungement of convictions. We can help you get your life back on track.
Contact Us Today