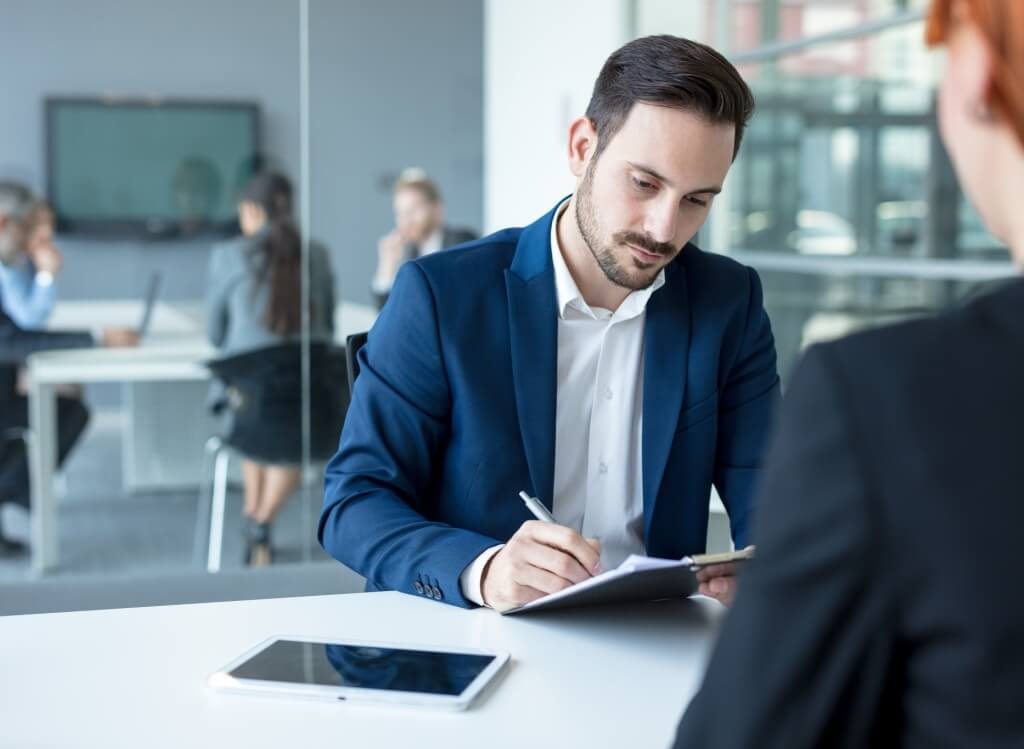 Canadian pardons are issued by the Government of Canada. It allows for the removal of an individual's past criminal convictions from public view. Once a person obtains a pardons Canada, only you or the Public Safety Minister of Canada can grant someone permission to see your criminal record.
This obviously has many advantages for people with convictions on their record. Even though the pardons Canada process is available to Canadians, not many people have been able to enjoy the benefits of pardons Canada.
People with a simple marijuana possession conviction, for example, have had a difficult time acquiring Pot Pardons. Many thought it would be easy to acquire pot pardons after pot was made legal in Canada, but this has not been the case until the passage of Bill C-93 in June 2019.
Now that legislation around pot pardons has caught up with pot legalization, you should not wait to remove a conviction from your record. Any future changes to the legislation can make it more difficult for people to obtain pot pardons. Call the experts at Federal Pardon Waiver Services toll-free at 1 (800) 543-2137 and let's talk about how we can get your life back on track.
Pot Pardons and Bill C-93
On June 19, 2019, the Canadian government passed Bill-93. The bill is meant to help the pot pardons process catch up with pot legalization. Since legalization, it has not become easier for people with a pot possession conviction to acquire a pardon. Bill C-93 was passed in order to: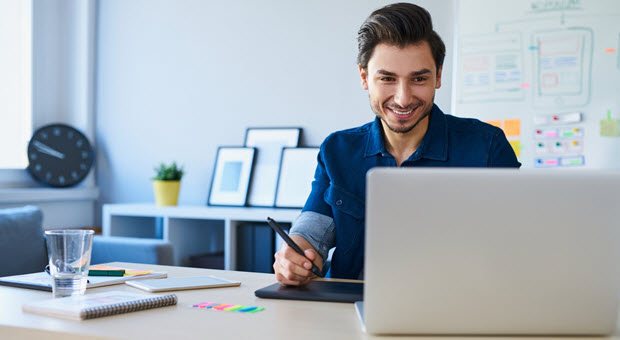 Help those with a simple possession conviction on their record.

Expedite the pot pardons process (usually takes 5 – 10 years)

Simplify the process of applying for pot pardons

Decrease the time it takes to receive a pardon

Remove the cost of applying (which was $631)
Removing the Stigma
The goal of Bill C-93 is to remove the stigma that comes with a pot conviction on a criminal record. Even though pot is now legal in Canada, there are people carrying around pot possession convictions with them – and these convictions are impacting peoples' lives in negative ways. With pot legalization, there is no reason why people with possession charges cannot live a free life and enjoy the same quality of life as everyone else. 
With the passage of Bill C-93, the Canadian government is hoping to break down barriers for:
Employment
Travel
Volunteering
Education
Housing
It is important to note, however, that travel to the US can still be difficult. If US border agents have a past documented interaction with a Canadian who had a possession conviction, they can bar an individual from entering the US. Border patrol's databases are not updated when a Canadian receives a pardon. This means that if you want to travel to the US, you will need to apply for a US Entry Waiver just to be safe. 
Am I Eligible for Pot Pardons?
This is the question that everyone with a pot possession conviction is wondering. As we mentioned in the previous section, the new bill is aimed at people with a simple possession conviction on their criminal record. 
By 'simple possession', the government is referring to people who were charged with possession of under 30 grams of marijuana. In order to be eligible, the applicant must prove that they weren't carrying more than 30 grams at the time of their conviction and that marijuana was the only drug on their persons. Also, the applicant must have served the entirety of their sentence.
Get Your Life Back on Track with Pot Pardons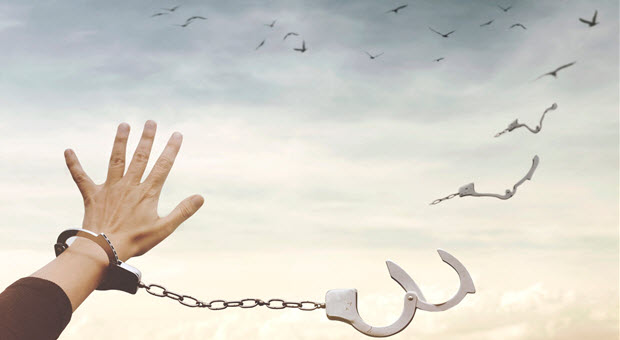 A simple possession conviction on your record can keep you from doing the things you want to do in life. There are many things in life that everyone wants to experience; but to do these things, you need a clean record. Many institutions perform criminal background checks on people, which means that a conviction can negatively impact the way you are perceived. They may not want to associate with a person who has a conviction on their record or they will simply bar them from participating in certain activities. Getting Pot Pardons is your ticket to a better, and freer, life.
Federal Pardons & Waivers has the expertise to help you acquire a Canadian Pardon, US Entry Waiver and Expungement of convictions. We can help you get your life back on track.
Contact Us Today