Real people, Real success stories
Many people like you have benefited out of our services, read more about their thoughts here.
Khalid, of Alberta says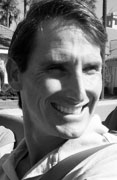 After trying to apply for a pardon myself, i wasted 2 years of my life with no results. Going with your service I was surprised how fast you guys ...
Full Story
Karen, of BC says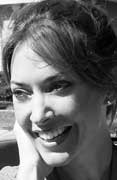 I would like to really thank your company for your fast and honest service. Your company did a great job communicating ...
Full Story
Metaleenei of Barry says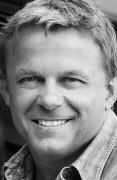 Thank you for giving me the opportunity for a fresh start. First time in many years that i can finally travel without worry.
Full Story