The pardon (record suspension) and waiver process is under constant fire.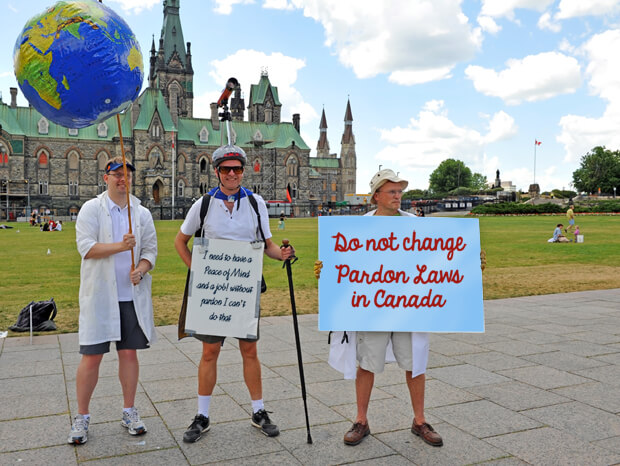 In the past 2 years we've seen more changes to the pardon eligibility laws than ever before.
The Canadian government is on an obvious path to restricting Canadians from obtaining pardons and a deserved second chance by making it more difficult to file for and obtain a permanent sealed criminal record. Let us take a look at some recent changes to the legislation affecting YOU:
The Government cost for processing a pardon increased from $50 to $150 and then again to $631 in a matter of only 14 months.
Number of years before being eligible for a pardon increase from 3 years to 5 years for lesser offenses…and DOUBLED from 5 years to 10 for indictable offenses.
Number of applications rejected due to "errors" increased from 25% to more than 45% last year. (We have a 99% success rate)
Canada is the only country in the world with a formal application system for issuing pardons, but with restrictions like these it's clear we are heading towards the elimination of this system.
With so many dramatic adjustments to the Pardon process, you can't afford to wait for "the right time".
You've served your debt to society, now is the time to get a clean slate before the chance to do so is gone forever.