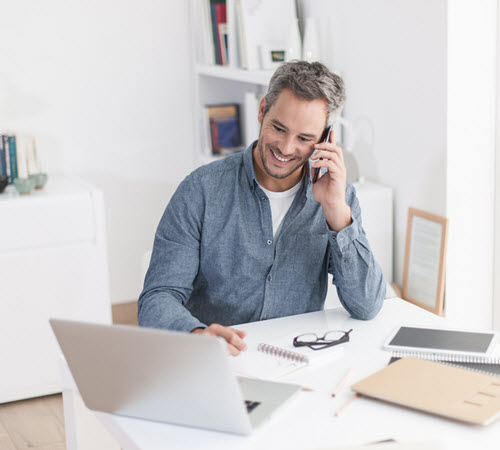 Whether you have been charged for a relatively minor crime or something significantly more serious, your record will remain tarnished until you take action. One of the most difficult things that a Windsor resident can deal with is living with a conviction on their record. Provided you are eligible, you can apply for a pardons Canada, US entry waiver or record expungement and enjoy a fresh beginning without the obstacle of a conviction.
Get Your Canadian Pardon in Windsor
In the case of a conviction, a sentence is passed and needs to be carried out before a waiting period may begin. Only once this waiting period is over can you apply for a pardons Canada. Upon receiving your Canadian pardon, you will not need to worry about criminal record checks ruining your life any longer. By acquiring a pardons Canada, you can ensure that your conviction doesn't show up on your record.
Get Your Record Expungement in Windsor
If you are arrested or charged with a crime but you are not convicted, the charge will still appear on your record. A record expungement will clear your name by purging all of the details relating to the charges brought against you. In order to successfully apply for record expungement, applicants must first obtain a pardons Canada.
Get Your US Entry Waiver in Windsor
Travelling from Canada to the USA with a criminal record is possible if you have a US entry waiver. These waivers are a form of full disclosure and they are also necessary if you have ever been denied entry into the country due to your criminal record.
If you have a pardons Canada or record expungement, you will STILL need to acquire a US entry waiver when crossing the border. Waivers take up to a year to process which is why we suggest that you apply for yours early.
For expert pardons Canada assistance in Windsor, call Federal Pardon and Waiver Services at 1 (800) 543-2137. Our team understands everything involved and the documents required. Whether you are ready to apply for a Canadian pardon or you would like to establish your eligibility, we are here to help!