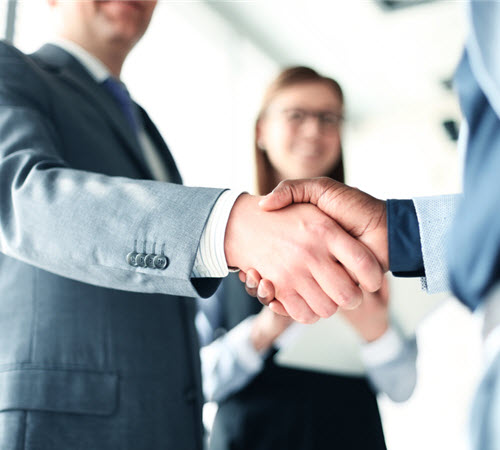 Some of the most common obstacles that Victoria residents will encounter if they have a criminal record include having their job application denied, struggling to rent a home for their family, travel limitations, and they will also be under the microscope if they wish to foster or adopt a child. Even if you were not convicted, the arrest record alone can keep all of your biggest dreams just out of reach. If you have a conviction on your record, you can pursue a pardons Canada, US entry waiver or record expungement to get your freedom back.
Get a Canadian Pardon in Victoria
When you are convicted of a crime (like a DUI, theft, fraud, and or possession), you will need to file for a Canadian pardon in order to clear your record. There are some very specific criteria that need to be met, of course. Before you apply, you need to make sure that your sentence has been carried out and that you have waited the allocated amount of time. Once your pardons Canada is granted, you can enjoy the freedom and benefits of a clear record.
Get a Record Expungement in Victoria
Even if you are not convicted, an arrest record or charge against your name will still appear on your criminal record unless you submit a record expungement request. Once approved, your photographs, fingerprints and any other documents will be purged from the system and your record will be clear. In order to get your record expungement, you will first have to obtain a pardons Canada.
Get a US Entry Waiver in Victoria
If you would like to travel to the USA but you have a criminal record, you will need to apply for a US entry waiver. Attempting to enter without a waiver can easily result in you being turned away at the border. If you have already been turned away because of your criminal record, you will need a waiver every time you travel to the United States. Even if you have a pardons Canada or record expungement, you will need a US entry waiver to travel to the United States for business or pleasure.
It's best to always be upfront about your situation and file for a US entry waiver. Make sure that you submit your application in advance and only make your travel reservations once you have received your waiver. It can take up to 12 months to process your US entry waiver application.
Call Federal Pardon and Waiver Services at 1 (800) 543-2137 for professional pardons Canada, record expungement and US entry waiver assistance. We understand the ins and outs of the system as well as how to ensure the best possible outcome. So get in touch with us today!