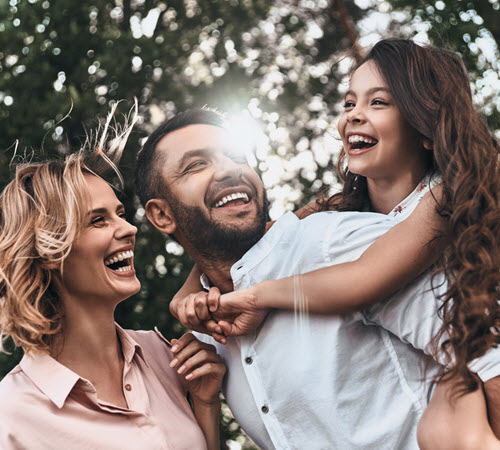 It's no secret that life can toss you a curveball from time to time. If you find yourself on the wrong side of the law, for whatever reason, it can have an immediate and long-term effect on your life. A criminal record can make life in Vancouver significantly tougher than it has to be, especially if you have been convicted of DUI, theft, fraud, and/or possession. Don't let a single moment define the rest of your life. Contact Federal Pardon and Waiver Services for professional record expungement, pardons Canada and US entry waiver assistance.
Get Your Pardons Canada in Vancouver
As per the Criminal Records Act, you can apply for a pardons Canada once your sentence has been carried out and the appropriate waiting period is over. Since you will need to gather a number of documents, we recommend that you get started early. If your sentence is carried out and your waiting period is almost over, it's time to gather all of the relevant information. That way, as soon as you are eligible, you can file for a Canadian pardon right away. With our help, the path towards getting your pardons Canada can be easy and stress-free.
Get a Record Expungement in Vancouver
It's not uncommon for people to forget that they have a charge against their name or arrest record, especially if the charges were dropped, dismissed or withdrawn. Your fingerprints, photographs and other case details will remain on record until you apply for record expungement. Once approved, your record will be clear once again. You cannot, however, apply for record expungement until you have acquired a pardons Canada.
Get Your US Entry Waiver in Vancouver
If you are planning a trip to the United States but you are concerned about your criminal record, there are some steps you can take. You will need to get a US entry waiver because, more often than not, a pardons Canada won't be enough to get you across the border. Similarly, if you have attempted entry in the past but you were denied due to your criminal record, you will need a waiver each time you cross the border from Canada to the US. We recommend applying for your waiver early since the process can take up to 12 months.
For expert assistance with Us entry waivers, pardons Canada and record expungement in Vancouver, contact Federal Pardon and Waiver Services at 1 (800) 543-2137. We are always happy to help you take back your life by clearing your record.