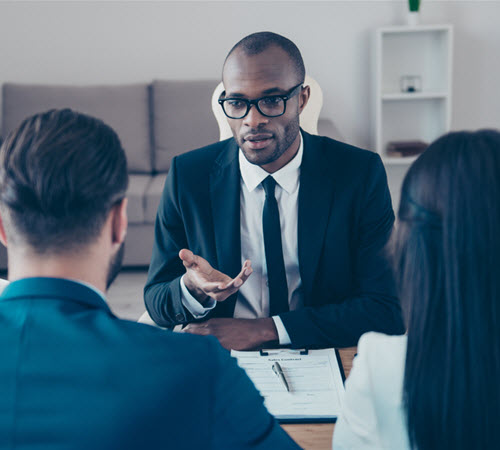 Just like any other city, Toronto residents sometimes find themselves on the wrong side of the law. Whether a pure misunderstanding or intentional crime, your record can weigh you down for years to come, which can lead to you missing out on opportunities in life. The good news is that you don't have to let charges or convictions ruin your life. Waivers, pardons Canada and expungement are all ways in which you can get your life and reputation back.
Getting a Canadian Pardon in Toronto
Whether you have been charged with a DUI, theft, fraud, or possession, you can apply for a pardons Canada. According to the Criminal Records Act, you can apply for a pardon if you fulfil the necessary criteria. This includes completing your sentence and waiting the allocated amount of time before submitting your request. When you receive your pardons Canada, you will once again be able to live life without your record standing in your way.
Getting a Record Expungement in Toronto
If you are arrested or charged with a crime, your record is still affected. These charges will appear on your criminal record whenever anyone runs your name through the system. When you are found not guilty or when the charges are dismissed, you can apply for an expungement to have your fingerprints, photographs and other relevant documents purged from the system. However, you can only pursue an expungement after acquiring a pardons Canada.
Getting a US Entry Waiver in Toronto
If you are travelling to the USA on business or holiday but you are concerned about your criminal record, there are a few options depending on your situation. If you have been denied entry in the past because of your record, you will need a US entry waiver. Similarly, even if you a pardons Canada and record expungement, you will also need a US entry waiver. This is a way of offering the authorities full disclosure rather than trying to hide your record and running the risk of being turned away. You might need to wait up to 12 months to receive your waiver so make sure that you apply well enough in advance.
Applying for a pardons Canada, waiver or file destruction can be complicated and confusing. Our team at Federal Pardon and Waiver Services is here to help you through this process and set your mind at ease by providing you with all the information you need. Call us today at 1 (800) 543-2137.