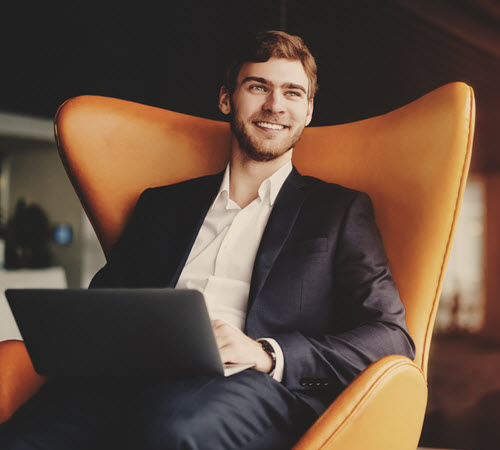 For those Surrey residents who have been weighed down by the doom and gloom that comes with having a criminal record, there are opportunities to turn it all around! With the help of professional pardons Canada, US entry waiver and record expungement services, you too can take back control of your life and make the most of every opportunity. Whether you have a DUI, theft, fraud, or possession conviction on your record, you can get a clean record. With a professional pardons Canada service, you don't have to worry about your record holding you back or keeping your dreams out of reach.
Getting a Pardons Canada in Surrey
Thanks to the Criminal Records Act, you are able to file a request for a Canadian pardon provided you fulfil the necessary criteria. The two most important criteria are: You have completed your sentence (jail time served, fines paid in full, etc.) and you waited the set amount of time, which is determined by the nature of the offence and its severity. Several documents will be required of you, and once you receive your pardons Canada, it will feel like a massive weight has been lifted off your shoulders! So don't hesitate to get the Canadian pardon that you deserve.
Applying for a Record Expungement in Surrey
There are many Surrey locals who believe that only a conviction will appear on their record. If you were arrested or charged with a crime, your fingerprints, photograph and other documents will remain on record until you pursue a record expungement. Once granted, your record will be clear once again. Although it is possible to get a record expungement, you must first acquire a pardons Canada in order to apply.
Getting a US Entry Waiver in Surrey
The number one international destination for Canadians is the United States. Travelling to our neighbour, however, does not come without its restrictions and challenges. Apart from all of your usual identity and travel documents, you will also need a US entry waiver if you have a criminal record AND you have received a pardons Canada. If you have attempted entry previously and were denied because of your criminal record, you will also need a waiver every time you attempt to cross the border from Canada into the USA.
It takes up to 12 months for a waiver to be processed. For this reason, we recommend making travel plans only after you have received your entry waiver.
It always helps to have an expert in your corner. For professional pardons Canada, US entry waiver and record expungement services, contact Federal Pardon and Waiver Services at 1 (800) 543-2137. Not only can we help you determine your eligibility, but we will also help you through to process one step at a time.