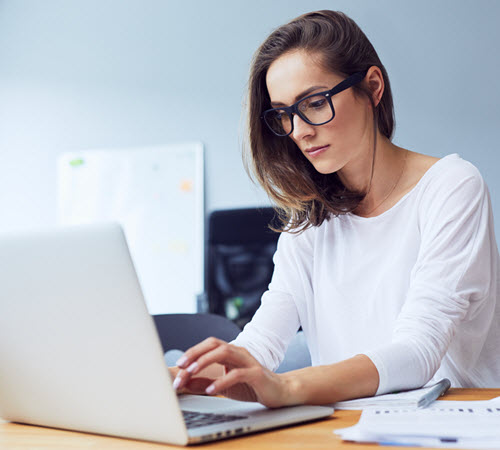 A criminal record can turn your life in Regina upside down. From the moment you are charged, there will be a black mark against your name. No matter the outcome, your record will remain tarnished until you take action. At Federal Pardon and Waiver Services, we are happy to assist with you with pardons Canada, US entry waivers and record expungement so that you can get back to living and enjoying the life you want.
Get a Canadian Pardon in Regina
Regina residents with a criminal record will be pleased to know that they need not suffer the shame of an imperfect record any longer. A pardons Canada is a solution that can help them reclaim their freedom. If you have a DUI, theft, fraud, and/or possession on your record, you have already served your sentence (paid your fines in full, served your time in jail, etc.) and you have waited the appropriate amount of time based on the crime and severity, then you could be eligible for a pardons Canada. Once you are granted a Canadian pardon, you can go about your life with the confidence that comes with having cleared your name!
Get a Record Expungement in Regina
If you have been charged with a crime but the outcome was in your favour, you could be eligible for record expungement. If the charges were dropped, dismissed or withdrawn, you can apply for an expungement to have all fingerprints, photographs and other documents purged from your record. When any subsequent record checks are conducted, your record will be clear! In order to successfully get record expungement, you must first obtain a pardons Canada.
Get a US Entry Waiver in Regina
If you plan on travelling from Regina to the United States but you're worried about your criminal record, there is a way of setting your mind at ease. A US entry waiver is needed even if you have received a pardons Canada or if you have been previously denied entry in the United States because of your criminal record.
We suggest that you hold off on making any holiday or travel reservations until you receive your waiver. It can take up to 12 months to process.
Whether you have travel plans, career ambitions or would like to foster or adopt children, your record will come under scrutiny. Call Federal Pardon and Waiver Services at 1 (800) 543-2137 today and begin the process of clearing your record so that you can achieve those goals and dreams. Let's talk about getting you a pardons Canada, US entry waiver and/or record expungement.