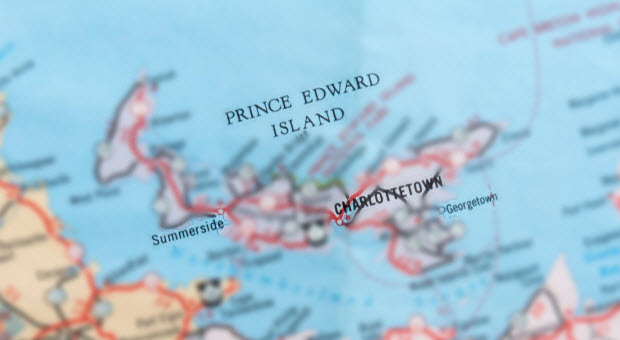 The cost of living is something that nobody can ignore. Without money, you cannot pay for a number of essential goods like food. Without a job, you will not earn money. Even if you do manage to obtain an income through welfare, it's often not enough to cover all of your expenses. If you have a criminal record, it can make it difficult to gain employment. Whether you have been convicted of theft, fraud, possession, or a DUI, the best way to turn it all around is to submit a request for pardons Canada.
It doesn't pay to lie
The one thing that you should always remember is that being dishonest when completing your job application will only make a potential employer more suspicious. The better option is to consider pardons instead. Applying for a pardons Canada will help clear your name so that you no longer have to worry about what to fill in when you are asked about your criminal record.
The effect of your criminal record on job opportunities
If you are wondering whether or not your criminal record will affect your ability to get a job, all you need to do is put yourself in the employer's shoes. Consider how you would feel about hiring somebody you do not know but you are aware of the fact that they have at least one strike against their name. Would you feel comfortable trusting this person?
From a legal perspective, it's important to understand that laws can vary from province to province. In Ontario, for example, companies are allowed to discriminate on the basis of a criminal charge for which a Canadian pardon has not been granted. If a pardons Canada has been obtained, they can no longer discriminate on this basis. In British Columbia, it is not permitted to refuse employment or discriminate against a current employee if their criminal charge is unrelated to their job or prospective job. Knowing your rights is an important part of the job application process in any province.
How could you be denied a job?
There is a three-part process that companies must follow if they are to deny your eligibility. First, there needs to be a rational connection between the job and having a clear criminal record. Second, a criminal record requirement needs to be established with the understanding that it is necessary for a work-related purpose. Finally, the criminal record requirement must be necessary and reasonable to prevent any undue hardship on the employer.
Depending on the province, you might only be legally denied employment if your conviction is somehow related to the job for which you applied. If you have a theft or fraud conviction, employers are far more inclined to deny your application for a position in accounts or finances. If you have a DUI conviction, it can be difficult or even impossible to be hired as a professional driver or for any job that requires driving.
Pardons Canada allow for better job opportunities
If you were charged with a crime but the charges were dropped or dismissed, your arrest record and other documentation will remain on file. This means that it will show up whenever anyone conducts a criminal background check. In this case, you will need to apply for record expungement.
If you were convicted of an offence, you will need to apply for pardons Canada in order to clear your record. A Canadian pardon requires a number of specific documents and you need to wait the appropriate amount of time after completing the sentence before submitting your application.
For professional assistance with your possession, theft, fraud or DUI pardon, call Federal Pardon and Waiver Services at 1 (800) 543-2137. Your fingerprints will be needed in order to obtain your RCMP file which is a crucial part of the pardon application process. Remember, you do not have to wait for the entire waiting period in order to prepare. By getting all of your documents ready, you will be able to apply for your Canadian pardon as soon as this waiting period is over.