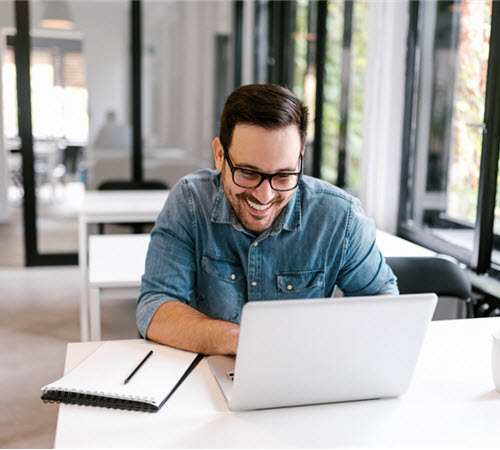 A criminal charge or conviction against your name can have a devastating impact on your life. Even a relatively minor shoplifting charge can prevent an Oshawa resident from getting the job of their dreams, renting the perfect apartment, volunteering, or travelling. Adoption agencies and the foster system also look into your history very closely when you submit an application. A criminal record almost always deems you ineligible. The good news is that your criminal record does not need to control your life any longer. Our team can help you apply for a pardons Canada, US entry waiver or record expungement that will allow you to take back your life and all the best opportunities along with it!
Getting Your Canadian Pardon in Oshawa
A pardons Canada is what you need if you have been convicted of a crime and you want to clear your record. You will need to complete your sentence, whether it's a fine or jail time before the waiting period begins. The waiting period will depend on the type of offence as well as its severity. Once these the sentence is completed and the waiting period is over, you can then submit your Canadian pardon request.
Getting Your Record Expungement in Oshawa
Record expungement is the best course of action if you have been arrested or charged with a crime but not convicted. Whether you were found not guilty or the charges were otherwise dismissed, the charges will still appear on your record until you request a record expungement. Once granted, all records, fingerprints and photographs relating to the charge against you will be purged from the system. However, you will first have to acquire a pardons Canada before you can be granted record expungement.
Getting Your US Entry Waiver in Oshawa
US entry waivers are essential if you want to travel to the United States. It is also needed if you have been previously denied entry into the United States because of your criminal record. This waiver is your way of disclosing your records to the authorities rather than trying to conceal them.
If you have a pardons Canada or record expungement, you will still need to get your US entry waiver. It takes approximately 12 months for a waiver to be issued, which is why we recommend submitting your request early.
Call 1 (800) 543-2137 for professional pardons Canada, Us entry waiver and expungement assistance from Federal Pardon and Waiver Services. Our expert team is always happy to assist any Oshawa resident in determining their eligibility as well as helping them through this often tricky process.