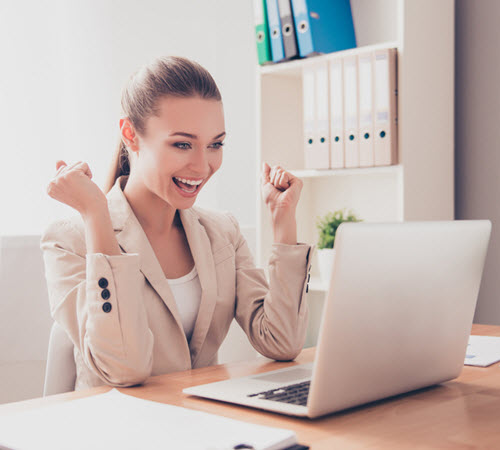 There are many goals Markham residents aim to achieve and milestones to reach throughout their lives. Some of the most significant being career and family. A criminal record can stand in your way as far as job opportunities are concerned and other areas of your life such as volunteering, travelling and adopting or fostering children. Fortunately, with our help at Federal Pardon and Waiver Services, you can cast off that shadow and take your life back! Whether you need a pardons Canada, Us entry waiver or record expungement, you can depend on our experienced team.
Getting Your Pardons Canada in Markham
If you are convicted of a crime (like a DUI, theft, fraud, and/or possession), you can expect some kind of sentence. Sentencing can come in the form of a fine, time behind bars, community service, or even a combination of the three. Should you wish to request a Canadian pardon, your sentence needs to be carried out in full before a waiting period will begin. The waiting period depends on the type of offence and its severity.
Only when you reach the end of this waiting period are you eligible to submit a pardons Canada request. Upon approval, this Canadian pardon will ensure that your criminal record is not seen when someone does a criminal background check on you.
Getting Your Record Expungement in Markham
There is a common misconception surrounding charges, convictions and criminal records. While so many believe that only a conviction will appear on your record, others know that even a charge or arrest record will appear when a criminal record check is done by some institutions. Regardless of the outcome, if you are ever charged with a crime or arrested, your fingerprints, photographs and other related documents will remain on file until you request a record expungement.
Unlike a Canadian pardon, once your record expungement request is granted, you can enjoy life to the fullest without ever worrying about your criminal record. You will, however, need to first acquire a pardons Canada before applying for record expungement.
Getting a US Entry Waiver in Markham
If you have acquired a Canadian pardon and record expungement, you will STILL need a US entry waiver in order to travel from Canada to the United States. In addition, if you have ever been denied entry into the United States due to your criminal record, you will also need a waiver even if you do obtain a pardons Canada in the meantime. These waivers take up to a year to process which is why we recommend beginning the process early. We also suggest that you do not make any definite travel plans until you have received your waiver.
Whether you need help applying a pardons Canada, record expungement a US entry waiver in Markham, you can depend on the skilled team at Federal Pardon and Waiver Services to help you every step of the way. These processes can be stressful and confusing without a professional in your corner. Call 1 (800) 543-2137 and take the first step to get your life back!