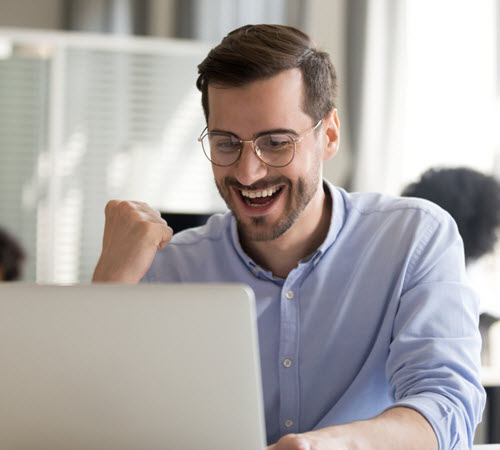 Have you recently applied for a job or rental of an apartment in London, Ontario only to be turned down because of your criminal record? Are you tired of having a past indiscretion hold you back? Whether or not you were convicted, charges can have a significantly negative effect on all areas of your life. This is where our professional pardons Canada and waiver service can change your life. By acquiring a Canadian pardon, you can get your life back on track.
Getting Your Pardons Canada in London, Ontario
If you have a conviction, no matter how minor the charge, it can cast a shadow over so many areas of your life and it can even affect your loved ones. Having a DUI, theft, fraud, or possession conviction on your record can put obstacles up in your life. A Canadian pardon can remove these obstacles. If you want the freedom to travel abroad or apply for a volunteer position without worrying about your record ruining it all, you need to apply for a pardons Canada.'
Apply for Record Expungement in London, Ontario
A record expungement is the best way to go if you have been arrested or charged but not convicted. If there was no conviction, no matter the reason, you can apply for a record expungement to have all of the records, photographs and fingerprints removed from the system. With a clear record, you are free to make the most of your life once more. However, you cannot pursue a record expungement without first acquiring a pardons Canada.
Getting a US Entry Waiver in London, Ontario
If you are planning on travelling to the United States but your criminal record is complicating things, you need an entry waiver. US entry waivers are your way of offering the authorities full disclosure regarding your record. If you have attempted entry into the United States but you were denied because of your criminal record, you will need a waiver every time you travel to the States in the future. US entry waivers can take up to a year to process, so apply for yours early to avoid disappointment. Furthermore, if you have obtained a pardons Canada and record expungement, you will STILL need to apply for a US entry waiver in order to travel to the United States.
Call Federal Pardon and Waiver Services at 1 (800) 543-2137 for expert pardons Canada assistance. We are the experts that you want in your corner when you're dealing with past convictions. We work closely with our clients to ensure that they receive either a Canadian pardon, US entry waiver or record expungement. Get your life back on track by contacting our pardons Canada professionals today.