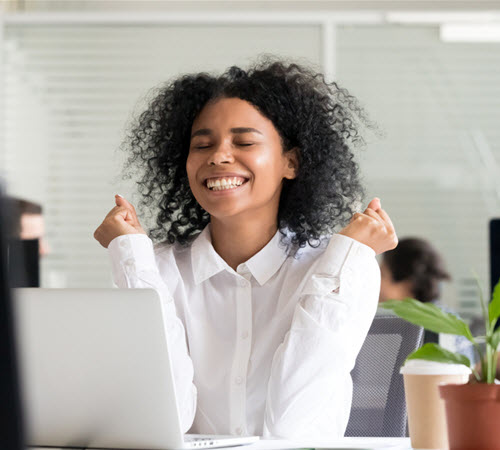 Criminal record checks were not as common years ago as they are today. Business owners, prospective clients or investors, adoption agencies and even landlords in Hamilton have become more careful with their choices. People with criminal records are seen as higher risk and, unfortunately, it rarely matters what the offence was and whether or not they were even convicted. A mere charge against your name can be enough for those doors of opportunity to shut in front of your face. On the bright side, you do not have to allow your record to run your life. A Canadian pardon, record expungement or US entry waiver can help you take back control of your life.
Get Your Pardons Canada in Hamilton
If you are charged and convicted of a crime, you will need to complete the sentence and wait the allocated amount of time before submitting your pardons Canada application. During this waiting period, you also need to stay on the right side of the law! Provided you do so and your sentence is carried out (i.e. fine paid in full, jail time served, etc), you can then apply for a pardons Canada. Since it can take some time to obtain all of the necessary documents, we recommend beginning the process early.
You will not be able to submit your request until all conditions are fulfilled, but at least you will be ready as soon as you are eligible. After you receive a pardons Canada, your record will be clear and you can make the most of all the opportunities that would otherwise be missed.
Apply for a Record Expungement in Hamilton
In some cases, charges can be filed but not followed through. In other words, if they are dismissed, dropped, or if you are found not guilty, you will not have a conviction record. You will, however, still have an arrest or charge against your name despite the outcome. In such cases, a record expungement request needs to be submitted along with all supporting documentation. Once your request is processed and approved, all relevant documents pertaining to the charges against you will be removed from the record. You must first apply for a pardons Canada before you can receive an expungement.
Getting your US Entry Waiver in Hamilton
Of all the destinations in the world, the United States is the most popular for Canadians. Many Canadian companies have business ties with companies in the States and vice versa. As for holidays, the USA has plenty of variety and amazing sites to offer as well. No matter your reason for travelling to the USA, it's essential that you are properly prepared.
If you have attempted entry in the past and you were denied due to your criminal record, you will need a US entry waiver. Similarly, if you have received a pardons Canada, you will still need a US entry waiver to accompany the rest of your documents. This waiver is a form of full disclosure to the authorities. You are acknowledging the charges or convictions on your criminal record rather than trying to hide them. We recommend submitting your waiver application well in advance since the process can take up to 12 months.
When you need an expert to assist you with your Hamilton record expungement, pardons Canada or US entry waiver, call Federal Pardon and Waiver Services at 1 (800) 543-2137. Not only are we familiar with the processes involved, but we can also offer priceless advice regarding the documents you need to provide and what you can expect to occur during the application process.