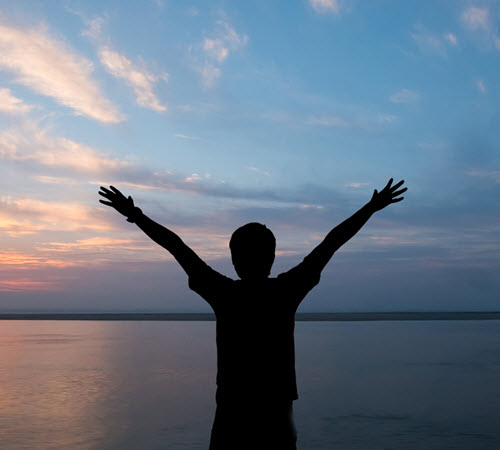 A criminal charge or conviction can result in countless lost opportunities in life. From that dream job to volunteer work and everything in between, even an old charge can come back to put up obstacles in your life. Many Halifax residents are unaware of their criminal record or they have simply forgotten about a charge that was filed decades ago. When charges are filed, whether you are convicted or not, they will not automatically disappear. You need to take action in order to clear your record by obtaining a pardons Canada, record expungement or US entry waiver.
Get a Pardons Canada in Halifax
With every conviction (like a DUI, theft, fraud, or possession) a sentence is handed out. This could be a fine, jail time, community service, or several of these together. A waiting period to acquire a pardons Canada applies and this waiting period will vary depending on the offence and its severity. This waiting period only begins once the sentence is carried out in full. Once this waiting period is over, you are able to apply for a Canadian pardon.
In our experience, the process can be time-consuming, which is why we recommend gathering all of the necessary documents in advance. By being prepared ahead of time, you will be ready to apply for a pardons Canada the moment the waiting period is over. After obtaining your Canadian pardon, your record will once again be clear and you can make the most of life.
Get a Record Expungement in Halifax
If you are charged with a crime, this charge or your arrest record will appear when a background check is conducted. Many people believe that only convictions will show up, but even a charge that was dismissed, withdrawn or dropped will remain on record until you take action. Apply for a record expungement to clear your name and rest assured that all photographs, fingerprints and other records will no longer be available. In order to successfully acquire a record expungement, you must first acquire a pardons Canada.
Get Your US Entry Waiver in Halifax
Travelling to the United States is fairly common for Canadians. Both personal and business trips are made to Canada's neighbour throughout the year. Crossing the border means that you will need to avoid any suspicion. In other words, when the authorities check your criminal record, they should not see any charges or convictions. Even if you have a Canadian pardon and record expungement, you will need a US Entry Waiver to enter the United States.
If you have attempted entry in the past but were denied due to your criminal record, you too will need a waiver to accompany your travel documents. Trying to cross the border without a waiver can have serious consequences. Even if you managed to cross unnoticed in the past, it's simply not worth the risk. Waivers can take up to a year to process so make sure that you apply for yours early.
Call Federal Pardon and Waiver services at 1 (800) 543-2137 for pardons Canada experts in Halifax. We specialize in record expungement, Canadian pardons and US entry waiver applications. Our team is always happy to help you find out about your eligibility and through the complex pardon application process.