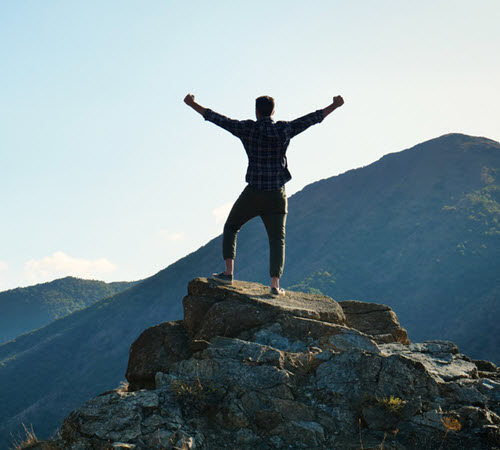 Renting an apartment, applying for a new job and even adopting a child in Calgary all require you to be a law-abiding citizen. Your reputation and the success of your application hinges largely on whether or not you have a clear criminal record. For example, if you would like to foster or adopt a child, you and your household will be placed under a microscope with every area of your life analysed. This includes your past, which means that any charges or convictions against your name will be scrutinized. By taking the necessary action, you can cast off the shadow of your tarnished record and start fresh. If you want to break free from past mistakes, you can apply for a pardons Canada, US entry waiver or expungement.
Acquiring a Pardons Canada in Calgary
Have you been convicted on DUI, possession, theft, fraud, or other charges? Even a summary charge will appear as a strike against you. That is, of course, unless you apply for a pardons Canada. Once you pardon is granted, you can continue to enjoy life and all of those great opportunities without worrying about an old conviction appearing during criminal record checks.
Get Your Record Expungement in Calgary
If you have ever been charged with a crime or arrested, you can be sure that a record of this will appear during a criminal record check. Unfortunately, since these records do not reveal all the details and circumstances surrounding your arrest, the person viewing your file could deny your application for a job, rental or adoption. You could even encounter difficulties in terms of international travel. All due to a crime for which you were never convicted.
There is a silver lining, however, and it comes in the form of an expungement application. This file destruction will ensure that all arrest records, fingerprints, photographs, and other relevant documentation are no longer on file. When somebody runs a background check and investigates your criminal record, they will no longer see these charges. To apply for expungement, you must first acquire a Canadian pardon.
Getting US Entry Waivers in Calgary
If you are planning on travelling to the United States on business or holiday, you need to be sure that nothing will get in your way of crossing the border. You can always apply for a US Entry Waiver if you have been denied entry into the US due to your criminal record or you do not yet qualify for a pardons Canada. This waiver is to presented along with the rest of your documents upon crossing the border. Since they take up to 12 months to be processed, it's best to apply for yours early.
For expert pardons Canada, expungement or US entry waiver services in Calgary, call Federal Pardon and Waiver Services at 1 (800) 543-2137. Each process comes with its fair share of challenges. Having a trained and experienced professional on your side helps ensure the best result.