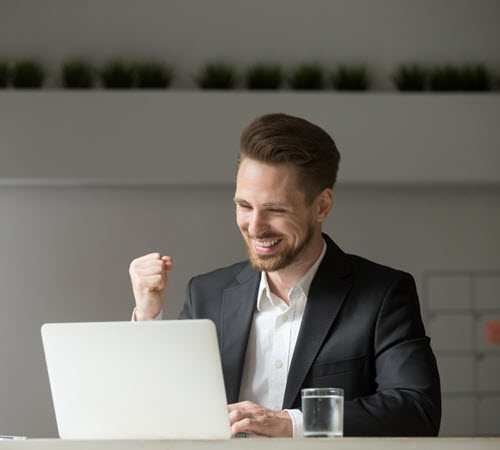 Some of the most important milestones in life can be halted by something as small as a shoplifting charge that occurred years or even decades ago. When trying to apply for a new job, rent an apartment, volunteer at a charity, or even travel abroad, your criminal record can result in you being refused or denied. The good news is that you do not have to be held back by convictions. You too can enjoy the freedom of a clean record by obtaining a pardons Canada, US entry waiver or record expungement.
Applying for a Pardons Canada in Brampton
The Criminal Records Act allows you to really get your life back on track after you get a conviction for something like a DUI, theft, fraud, or possession. Provided the sentence is carried out in full and you wait the appropriate amount of time, you can apply for a pardons Canada to clear your name and your criminal record. Once you have been granted a pardons Canada, any charges that were pardoned will not come up during searches like criminal background checks.
Get a Record Expungement in Brampton
What many Brampton locals may not know is the fact that a charge or arrest alone can leave a mark on their record. You do not need to be convicted of a crime in order for it to show up during criminal record checks. If the charges against you were dropped, dismissed, withdrawn, or if you were found not guilty, you will still need to take action in order to clear your record. If not, arrest and court records will remain on file along with your fingerprints and other related details.
Requesting an expungement ensures that these records are purged from the system and will not appear on your criminal record. You will first need to get a Canadian pardon before pursuing a record expungement.
Getting a US Entry Waiver in Brampton
Whether you plan on travelling for business or personal reasons, it's important to make sure that you have a clear criminal record before you attempt to cross the border into the United States. If you have ever been denied entry to the United States due to your criminal record, you will need a US Entry Waiver to accompany the rest of your travel documents. Even if you have obtained a Canadian pardon and record expungement, you will still need a US entry waiver.
This waiver is a form of recognition of your conviction and offers full disclosure. Applying for a waiver can take up to 12 months which is why it is always important to submit your application in advance.
For professional assistance with your Brampton pardons Canada, record expungement or US Entry Waiver, contact Federal Pardon and Waiver Services at 1 (800) 543-2137. Our team understands the processes involved and documents required in each case. We are also happy to assist if you are unsure about your eligibility for a Canadian pardon.