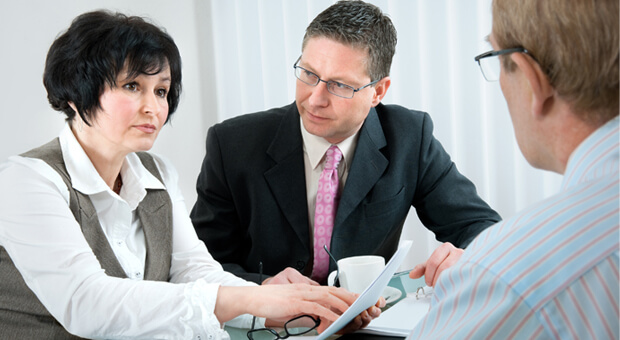 A pardon is in affect the governments' way of recognizing that an individual with a criminal record in Canada has been rehabilitated and therefore deserves a second chance without the black mark of a past indiscretion hindering their ability at having a normal and productive life.
Any individual, regardless of residency or citizenship status, who has been convicted of a crime in a Canadian court of law, can apply to have their records permanently sealed.
A pardon keeps a judicial record of a conviction separate and apart from other criminal records, and gives law abiding citizens an opportunity to reintegrate into Canadian society.
The CRA removes all information about the conviction for which an individual received the pardon from the Canadian Police Information Centre (CPIC). Federal agencies cannot give out information about the conviction without approval from the Minister of Public Safety Canada. Who is eligible for record suspension?
Eligibility Information
A person applying for a pardon must have done the following:
completed their sentence (including parole) and have paid any fine or financial penalty
completed any probation period
have served a required waiting period
demonstrated that he or she is a law-abiding citizen
Other criteria may apply.
'Not Eligible' for indictable convictions for sexual crimes against minors. (certain exceptions apply) (Schedule 1 Offence under CRA)
'Not Eligible' for criminals with more than three (3) offences prosecuted by indictment, each with a prison sentence of 2 years or more