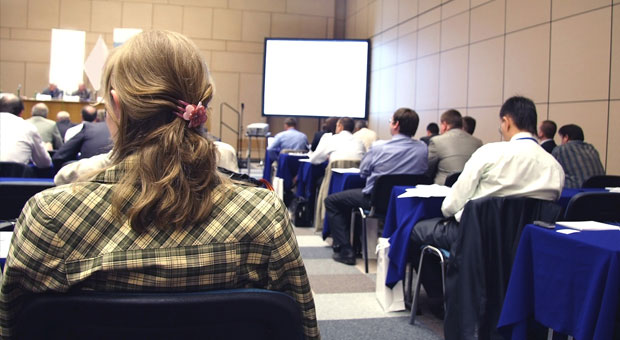 Just like all other parts of Canada, a large number of New Brunswick residents are faced with the difficulty that comes with a criminal record. If you have ever been caught stealing, you will know that sinking feeling you get as you realize what will follow. The process is by no means quick and painless. Not to mention all the issues you are currently dealing with as the result of one indiscretion.
The same can be said for possession, fraud, theft, and DUI convictions. If you want to make a real change and turn your life around, you need some help from a team that specializes in pardons Canada services. At Federal Pardon Waiver Services, our team understands how a theft record can affect various aspects of your personal and professional life. You can rely on us to help you get the pardon you so desperately need.
What if I was a minor at the time of the incident?
If you were a minor when you were charged with theft, fraud, possession or a DUI, this will mean that the charges will be filed under your juvenile record. These records are usually sealed and they cannot be accessed unless under certain circumstances. In certain cases, a first-time offence is 'forgiven' but, again, it depends on the nature of the offence. Stealing candy from a store might not be seen as serious as stealing cash from a register where you work.
Why do I need a pardons Canada?
A Canadia pardon is important for a number of reasons. What you may not know is that your criminal record will not disappear on its own. Whether you were charged as a juvenile, the case was dismissed, or you were found guilty as an adult, your record will remain on file unless you take action. This means that your criminal record will reflect a theft charge whenever somebody performs a criminal background check. A criminal record can seriously harm your chances of:
Gaining employment or being promoted
Acquiring a loan
Adopting or fostering a child
Volunteering
Traveling abroad
At Federal Pardon Waiver Services, our expert pardons Canada team is here to help you. Not only will we help you determine your eligibility for a Canadian pardon, but we are also happy to assist you through the process. In order to generate an RCMP file, we will need a copy of your fingerprints. Contact us at 1 (800) 543-2137 to get started or to find out where your nearest Pardons Canada agency is located.